Beginner Adult Martial Arts Classes Enrolling In September
Family Martial Arts Academy is Fayetteville's best Martial Arts school and offers premier Adult Martial Arts training. We focus on guiding individuals from all walks of life and ages to reach their full potential both on and off the mat!
Our Adult Martial Arts classes prepare each and every student for any conflict that may arise in life. Our objective is to help you perfect goal-setting, courtesy, respect and excellent work ethic.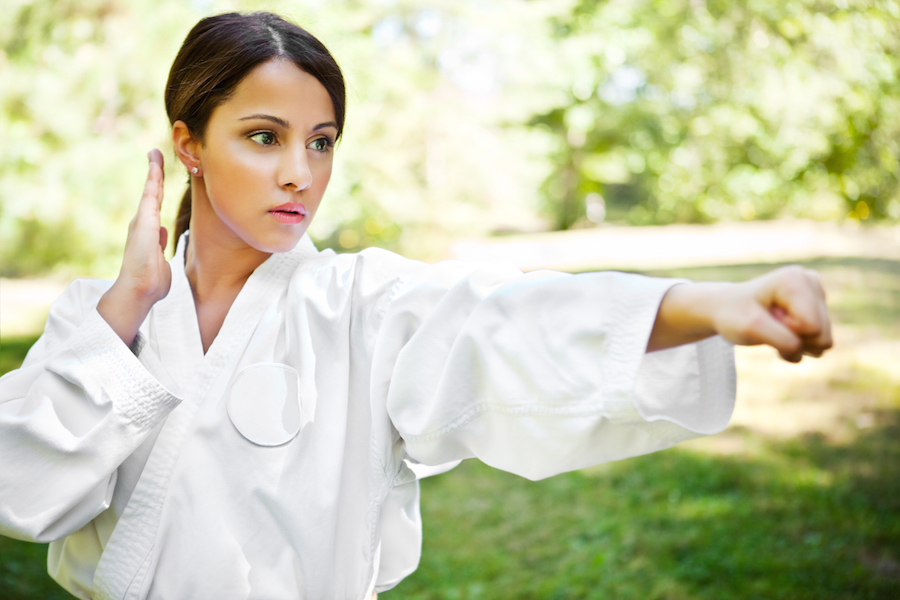 GET FIT, HEALTHY AND HAPPY WITH OUR ADULT MARTIAL ARTS CLASSES!
The Adult Martial Arts classes at Family Martial Arts Academy provide a variety of techniques and skills to ensure that each student is well-rounded with an excellent knowledge base for their future - in Martial Arts or beyond!
It doesn't matter if you're brand new to Martial Arts or if you've graduated several belt levels already: the instructors at Family Martial Arts Academy will help you achieve your goals! As you learn these skills you will also gain these incredible benefits:
Reduced daily stress
Improved concentration
Renewed energy levels
Increased cardiovascular strength
Heightened self-esteem
AMAZING RESULTS FOR YOUR BODY AND MIND IN FAYETTEVILLE!
To learn more about Family Martial Arts Academy's Adult Martial Arts program just fill out the short form on the side of this page!