Black Belt Club - Be The Best!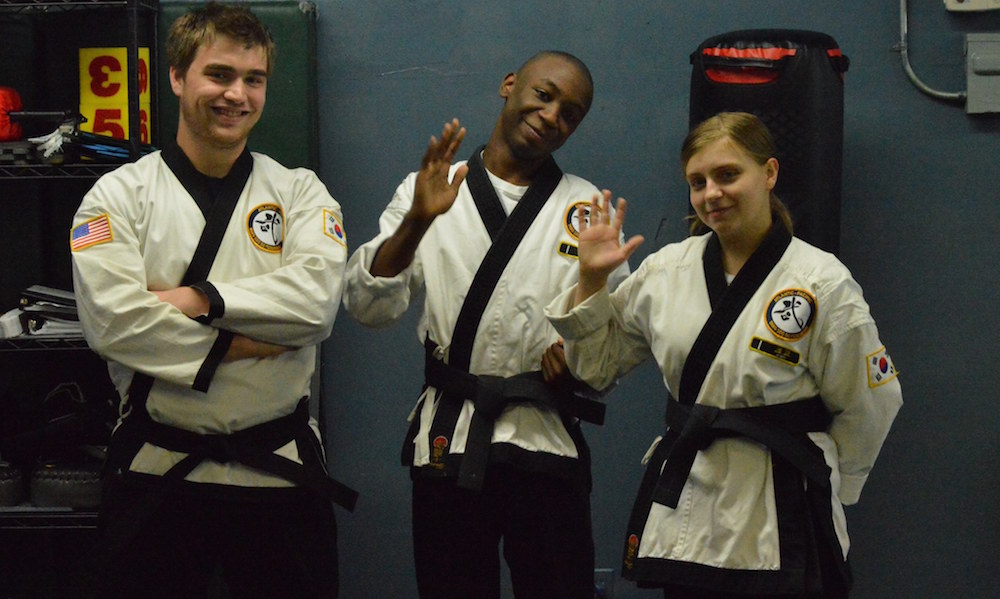 Family Martial Arts Academy's Black Belt Club is designed for advanced students to continue to learn and improve on their already exceptional skills.
Our Black Belt Club is an awesome way to keep our advanced students challenged to continue down the path to becoming their best self both on and off the mat. Our highly skilled Black Belt instructors constantly push our students of all ages to their limits so that they can improve every day.
We encompass everything in this elite program. You'll utilize all the skills you've learned up until the Black Belt level, and then we take your training to a new level with weapons, rolls and falls and self-defense.
The Black Belt Club is the ultimate leadership program. In these classes, students not only advance their Martial Arts techniques but grow as a person as well. At Family Martial Arts Academy we are dedicated to making you your best!
Want to know how to become a Black Belt Club Member? Our Fayetteville instructors closely monitor all Martial Arts students to see whose skills and improvements qualify them to become our next Black Belt student!