Build A Better Body And Mind With Our Leadership Training Today!
What is Leadership? Who do you look to for leaders? These questions can be answered a variety of ways and here at Family Martial Arts Academy we believe EVERYONE is a leader and we look to develop all of our students into leaders.
Join our revolutionary Leadership Program in Fayetteville today and take your training to a whole new level. We cover leadership topics, including:
Goal Setting
Mindset
Overcoming Obstacles
Purpose of Failure for Success
Communication
Staying Focused and Motivated
The Family Martial Arts Academy Leadership Program Pushes You To Gain A Well-Rounded Skill Set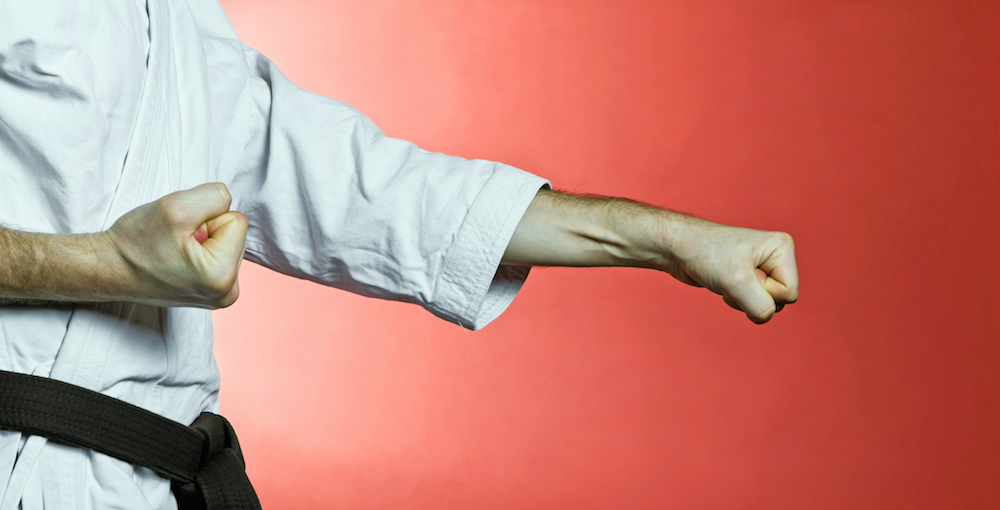 Our team relies on a number of tools to help students of all ages achieve success with both the body and mind. We use a variety of leadership books including:
You Don't Need A Title To Be A Leader by Mark Sanborn
The Compound Effect by Darren Hardy
High-Performance Habits by Brendon Bouchard
7 Habits of Highly Effective People by Stephen Covey
5 Levels of Leadership by John Maxwell
Being A Person of Influence by John Maxwell
The Traveler's Gift by Andy Andrews
How to Win Friends and Influence People by Dale Carnegie
PLUS, all other students will know that you are in our Leadership Program by the Black Uniform that you get to wear and you will get to work on your new skills in every class in a fun, low-stress environment.
Join Us Today For The Best Martial Arts Training In Town!
The Leadership Program at Family Martial Arts Academy can change the lives of everyone across Fayetteville. Learn how to:
Develop your body and get in shape
Improve your mental focus
Increase your confidence
Build your communication skills
Enhance your team building and teamwork skills
Learn effective attitude management
AND do it all for a fraction of the cost! Enroll for your FREE leadership class and see for yourself!
Online leadership course prices are:
$99 - $299 for an online course
$149 per month
$250 - $350 per person for 1 day of training
$7,400 - $7,995 per person for 5-day course
Teens $700 - $1000 per person for 4-day event
When you sign up, you'll enjoy:
Unlimited classes
1 Leadership Lecture Class per week
Unlimited opportunities to implement what you learn in a variety of ways
Assisting in class
Planning and Coordinating Events
Assist with planning ceremonies
Assist with community outreach and events
And more!
Join us In Fayetteville today! Just click below to register and reserve your spot!